Rubber Fender | Marine Fender | Dock Fender
Rubber fender / marine fender / dock fender has the following properties:
Has very good elasticity and easy to be compressed, this will increase the speed of shock absorption.

Has high energy absorption

.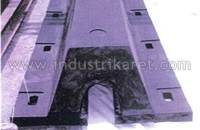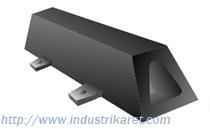 Fender has function to absorb kinetic energy from ships. More energy is absorbed, more efficient the fender will be.